TZ-360S Synergy 360S Functional Fitness Equipment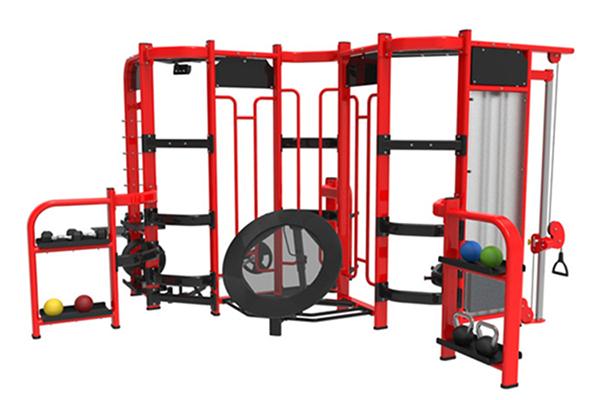 Item No:TZ-360S
Name: SYNERGY 360S
Machine Size: 4594*4279*2442mm
Tube: 50*100*3mm flat elliptical tube
Weight Stack: 80kg
Weight: 1050kg
TZ-360T Synergy 360T Functional Fitness Equipment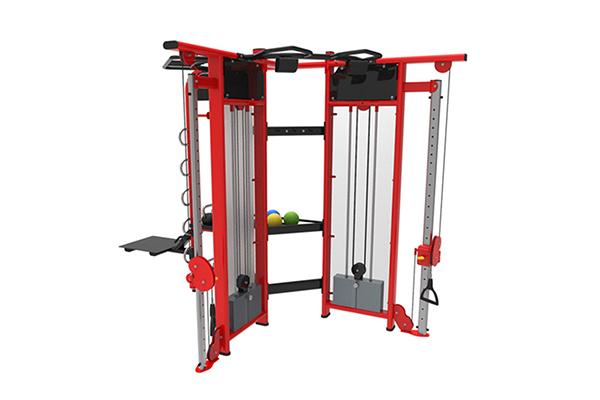 Item No:TZ-360T
Name: SYNERGY 360T
Machine Size: 1880*3527*2459mm
Tube: 50*100*3mm flat elliptical tube
Weight Stack: 80kgx2
Weight: 450kg
Recommended Live Area: 3400mm*6700mm
TZ-360XS Synergy 360XS Functional Fitness Equipment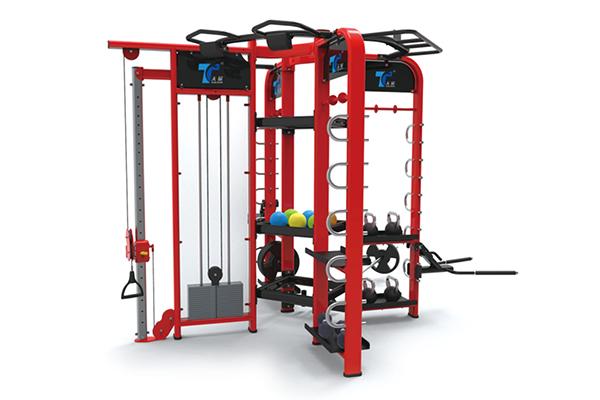 Item No:TZ-360XS
Name: SYNERGY 360XS
Machine Size: 3053*3494*2422mm
Tube: 50*100*3mm flat elliptical tube
Weight Stack: 80kg
Weight: 650kg
Recommended Live Area: 6700mm*6700mm
TZ-360XM Synergy 360XM Functional Fitness Equipment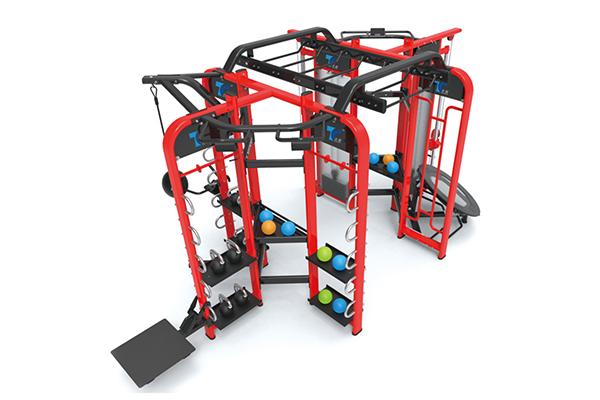 Item No:TZ-360XM
Name: SYNERGY 360XM
Machine Size: 3149*5192*2252mm
Tube: 50*100*3mm flat elliptical tube
Weight Stack: 80kgx2
Weight: 1050kg
Recommended Live Area :6700mm*8200mm
TZ-360XL Synergy 360XL Functional Fitness Equipment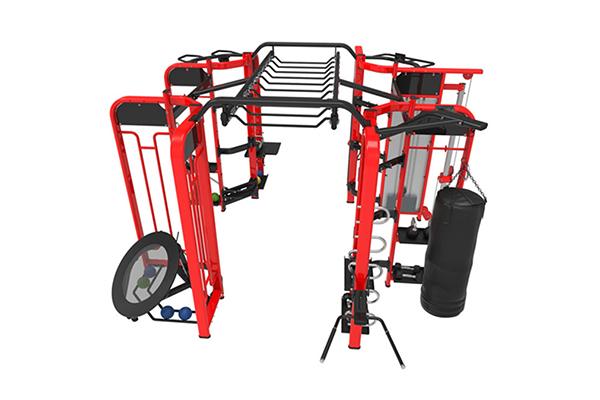 Item No:TZ-360XL
Name: SYNERGY 360XL
Machine Size: 5559*4415*2578mm
Tube: 50*100*3mm flat elliptical tube
Weight Stack: 80kgx2
Weight: 1317kg
TZ-4009 5-Stack Multi-Station Gym Equipment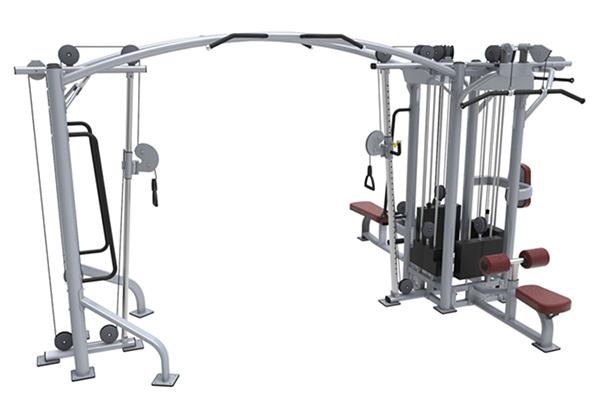 Item No.:TZ-4009
Name: 5 Multi-Station
Machine Size (L*W*H)mm:4900*3450*2400
Tube: 50*100*3mm flat elliptical tube
Machine Weight:894kg
Weight Stack:425kg
TZ-4019 4-Stack Multi-Station Gym Equipment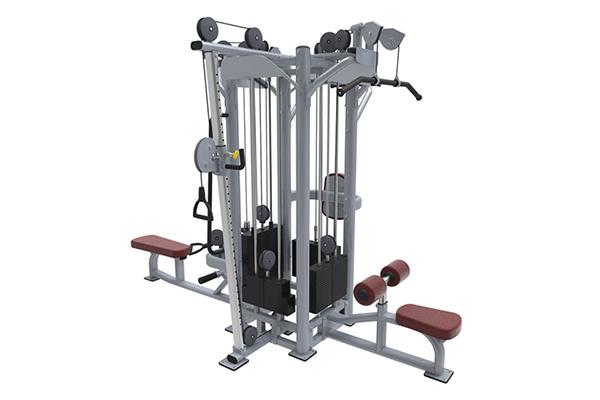 Item No.:TZ-4019
Name: 4 Multi-Station
Machine Size (L*W*H)mm: 3450*2200*2350
Tube: 50*100*3mm flat elliptical tube
Weight Stack:370kg
Machine Weight:750kg
TZ-4029 8-Stack Multi-Station Gym Equipment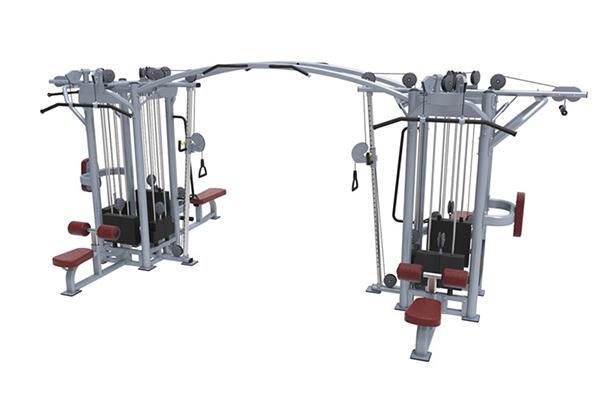 Item No.:TZ-4029
Name: 8 Multi-Station
Machine Size (L*W*H)mm:6050x3450x2400
Tube: 50*100*3mm flat elliptical tube
Weight Stack:740kg
Machine Weight:1521kg
Crossfit 360 synrgy is a new system for personal training. It combines several popular total-body exercise and dynamic exercises into a system that helps individual trainer with better effects and group trainers with unlimited ways to exercise.
Crossfit 360 synrgy includes accessories, flooring and training materials together in one complete solution.
Crossfit 360 synrgy can facilitate eight of the top 20 trends highlighted in the 2012 annual American College of Sports Medicine survey of fitness trends, including functional fitness, strength training, exercise and weight loss, personal training, core training, group personal training, boot camp and sport-specific training.