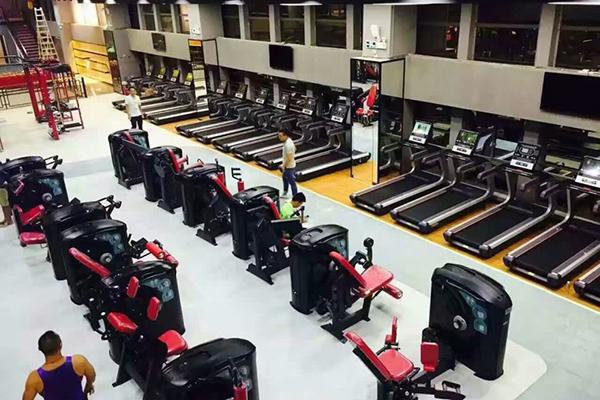 Shandong Tianzhan Fitness Equipment Co. is a manufacturer of fitness equipment with an emphasis on promoting healthy, active lifestyles through our products, programs, and services. Each of our products is outfitted with innovative technology for high functionality, durability, and simplicity in order to provide the best workouts for the end users. The quality of our equipment is ensured by our ISO9001:2008 quality management system certification.
The number one priority of our company is to turn the Tianzhan brand of products into a leading name in the fitness markets of the world. Today, we do business in Europe, Southeast Asia, the Middle East, Australia, and Africa, with immediate goals for further expansion. We consistently develop new and exciting products to bring to our customers. Our aim is to be the number one choice of modern health clubs, hotel gyms, enterprise gyms, and athletic teams.
Looking towards the future, we will never stray from our promise to provide excellent products and services to our customers. We welcome challenges as opportunities towards new achievements.
We welcome you to visit Shandong Tianzhan Fitness Equipment Co. at any time. We hope that we can work together and create a relationship that will last.